Match Compete!!!
Last week we announced a matching gift challenge, our community responded.



 "Challenge Accepted!"


 
With your support Joelle Logue is now a Deity and Demigod and just donated $5,000!
Art by Devan Meinhart
"The Red Raven" is a premiere live-streamed Dungeons & Dragons fundraiser to champion equity in arts education, by providing scholarships and support for students of the Hawai'i Conservatory of Performing Arts.   
Join us on Sunday April 2nd, at 9am Hawaiʻi Local Time (online), and then again at 1pm (online or live at Palikū Theatre!), for wild improv acting from Hawaiʻi Conservatory students and special guest players:
Earl T. Kim • Brent Mukai • Jose Ver • Tina Uyeno
Prepare for twists and thrills, and for those who attend live, you can even join us at a post-game reception with food, more entertainment, signings by our celebrity guests, and a chance to adventure alongside them in your own private game.   
Watch the adventure! -

Youtube
Read the program for our adventure here: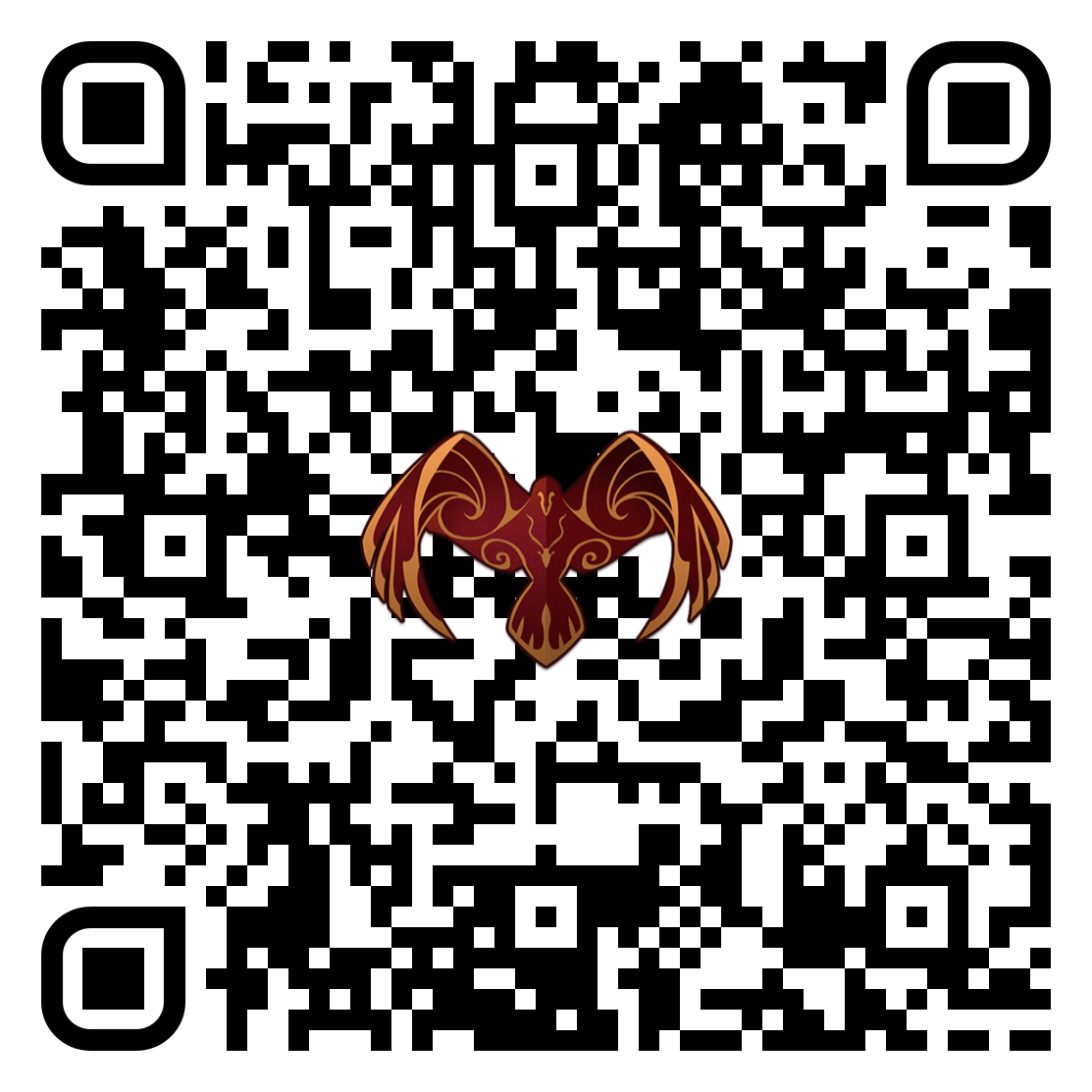 ---
The ancient city of Rookspire is plunged into chaos when their legendary masked vigilante, The Red Raven, goes missing. Young adventurers (played by our students) rise against the inscrutable plots of devils and necromantic nightmares, but alone, they stand no hope. Only the veteran former adventuring companions of the Red Raven (played by celebrity guests), once a well-forged team of great heroes, now scattered, can help the novice protègès overcome the forces of darkness amassing against them. 
But where do you, our mysterious benefactors, come in?...
Two secret societies seek to manipulate the upheaval to their own ends. 
Gifts and donations will impact studentsʻ lives and artists' endeavors, but you will also influence the events unfolding in the adventure based on which secret society you pledge yourself for with your gift! Choose between:
The Cabal of the Crimson Flame
Rebels who seek to burn down the ancient cobwebbed corruption of Rookspire's old order, and shatter the status quo, in favor of a bold new dawn for the city and its people. Donors who join the Cabal of the Crimson Flame are gifting to the Dr. Dennis Carroll Scholarship fund, providing support directly to our current and future students. To find out more about the exciting rewards and impact of a gift pledged to this fund, click they Cabal of the Crimson Flame symbol here, or click the Fundʻs page below.
The Cerulean Circle

An ancient order of aristocrats who have sought to save the city of Rookspire by working within its storied institutions, carefully and patiently rooting out evil. Donors who join the Cerulean Circle are gifting to the Conservatory Fund which supports our production costs, trips to festivals, study abroad program, and brings in exciting guest artists to work with them. To find out more about the exciting rewards and impact of a gift pledged to this fund, click the symbol of the Cerulean Circle here, or click the Fund tab below.
Will you join the Cerulean Circle's icy order, or pledge your burning heart to the Crimson Cabal's crusade for chaos? 
Choose your faction wisely!  
Make a gift to join the adventure and save the world from its descent into a lightless abyss where art and education are snuffed out!